EGYPTIAN MAGIC is an ALL-NATURAL, multi-purpose, healing skin and hair creme to benefit the ENTIRE FAMILY and PETS too! Daily maintenance for natural skin care from head to toes. 4-ounce jar. Very economical - a little goes a long way!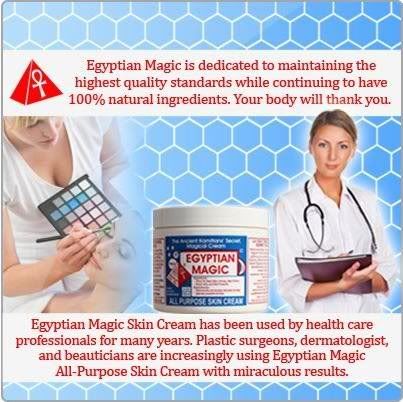 Purpose Skin Cream by Egyptian MagicEgyptian Magic All-Purpose Skin Cream, the People's Choice is new to your market. Egyptian Magic All Purpose Skin Cream is a phenomenal healing balm with legendary powers due to its unique mixture of all natural ingredients derived only from living plants and organisms. Egyptian Magic All-Purpose Skin Cream The People's Choice has been on the market since August 1991 with a solid track record, a loyal word of mouth following, and twice the healing power for half the price of conventional skin creams.Egyptian Magic All-Purpose Healing Skin Cream "The People's Choice" is made with the blessings and guidance of our ancestors and with the following pure ingredients:Ingredients:Olive Oil ( Olea Europaea oil), Beeswax, Honey, Pollen, Royal Jelly and Propolis Extract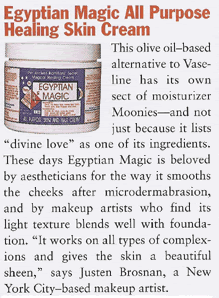 Egyptian Magic probably has garnered more kudos in the fashion press than any comparable product in the world. From Japan to Australia to Europe and the US, the Fashion Press agrees that Egyptian Magic is a "must-have" beauty and skin care product. It improves your complexion, heals scars, relieves many skin ailments, leaves your hair with a lustrous sheen, and more.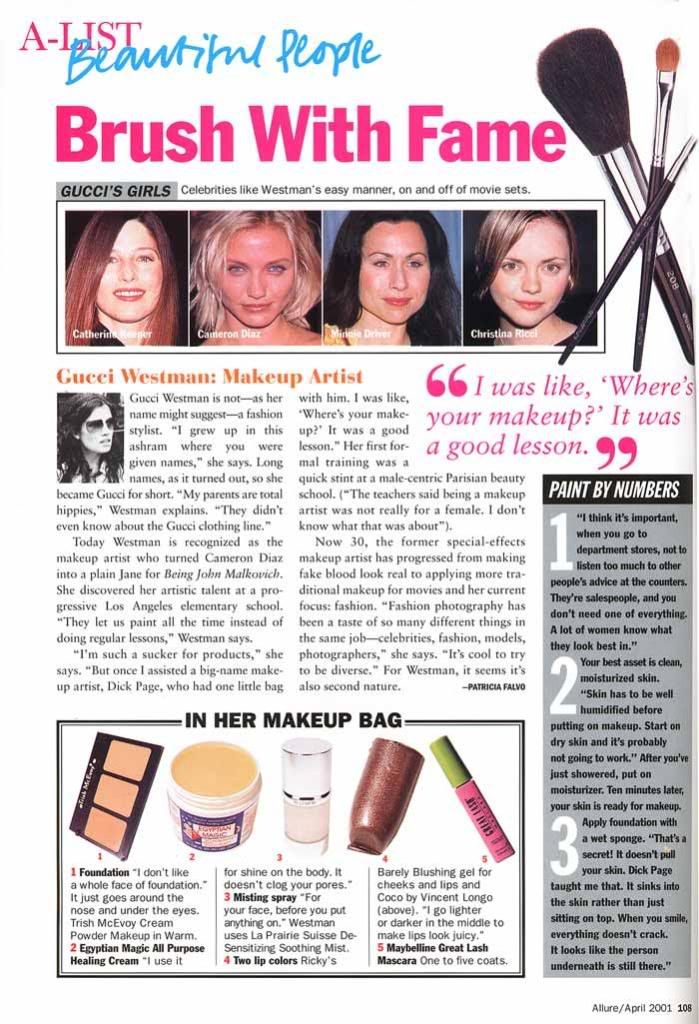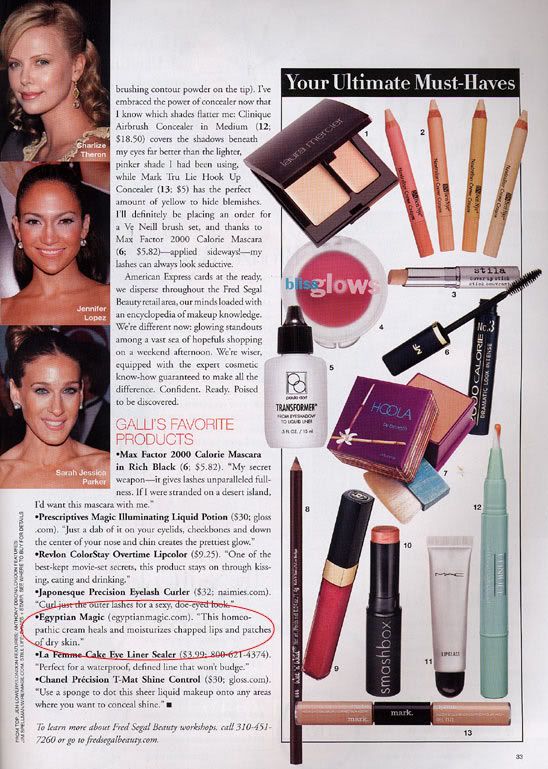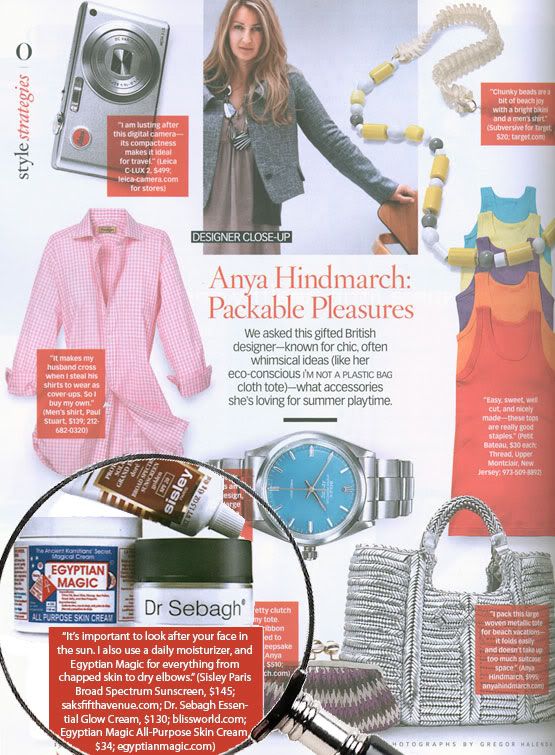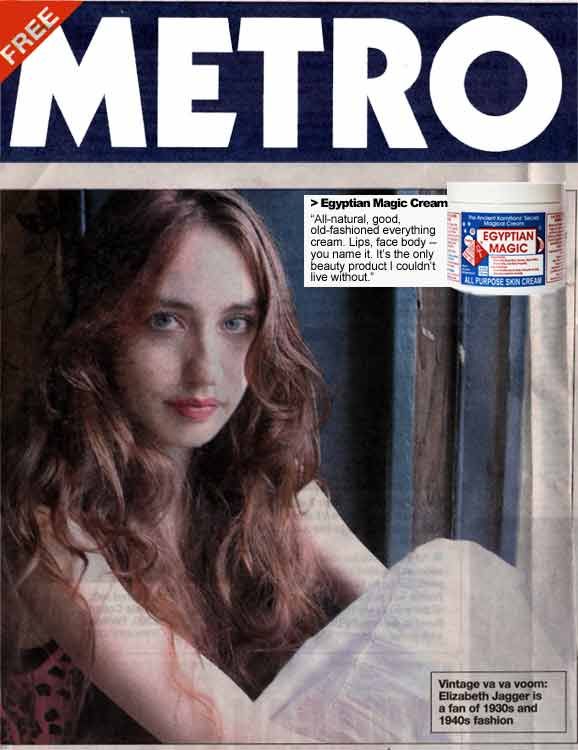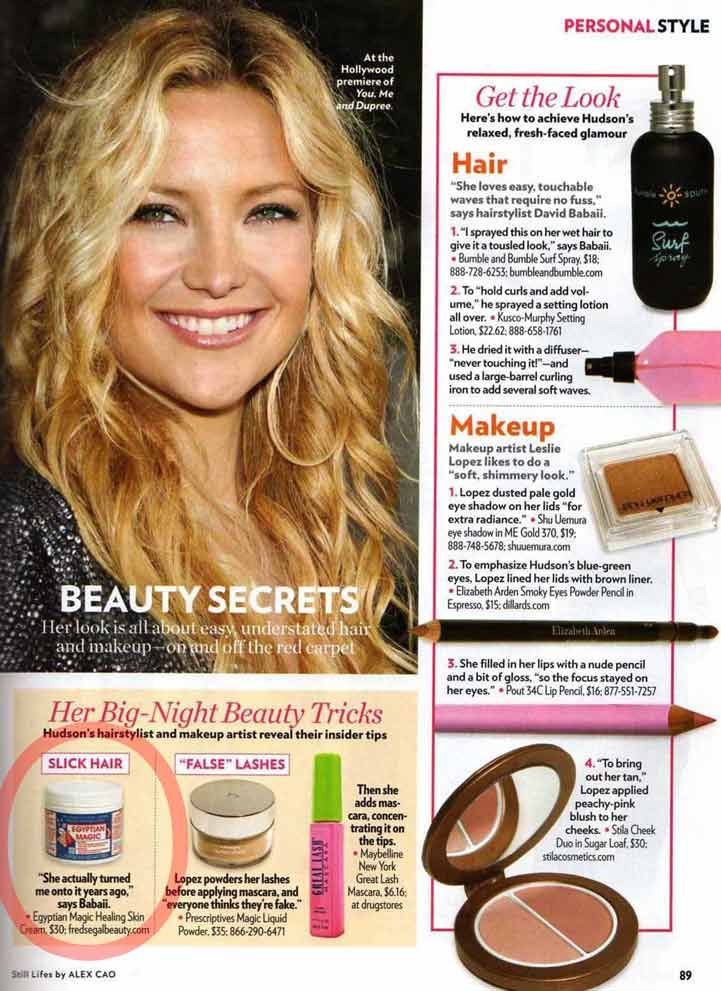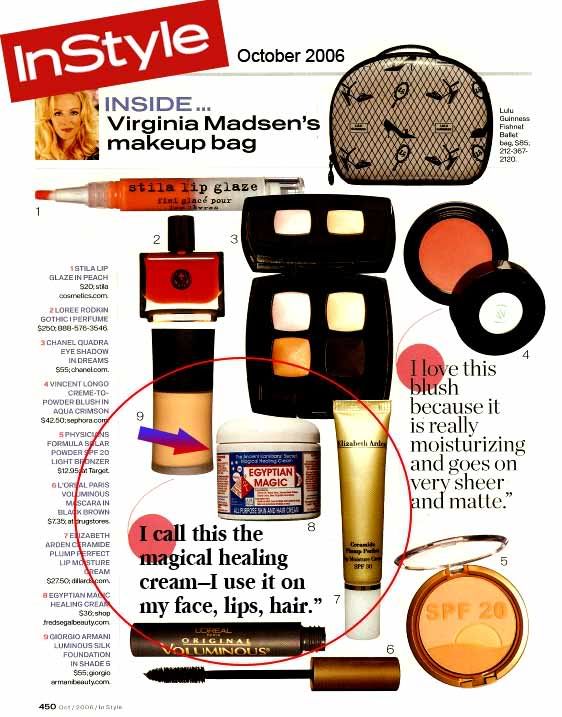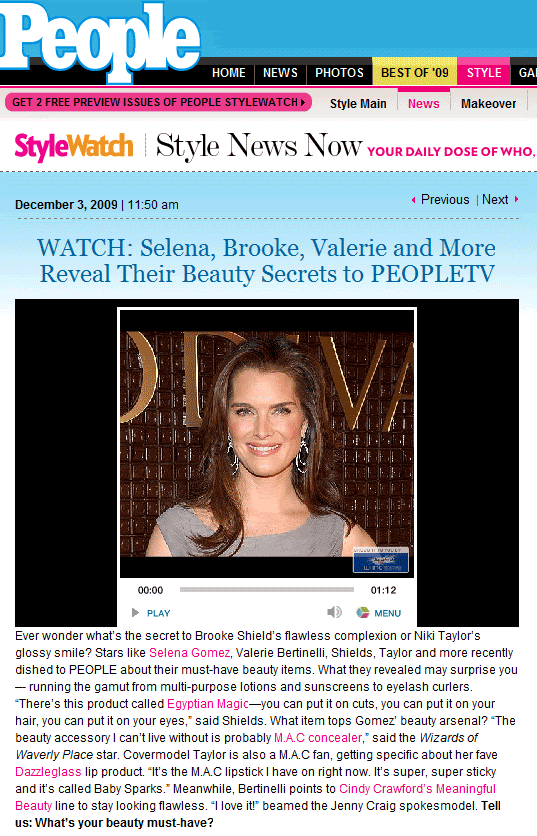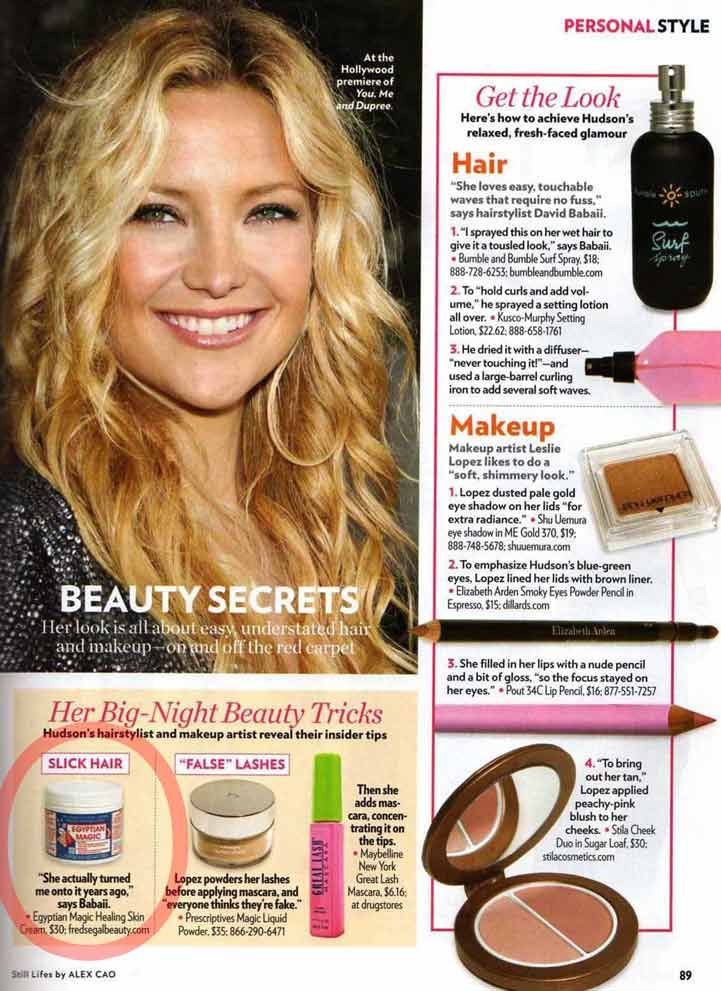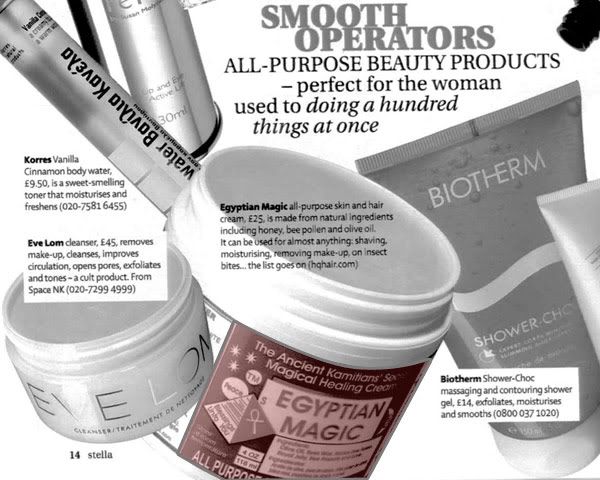 Youtube review videos by bloggers/users
How to apply EM Cream?
Normal routine
1. Cleanse your face thoroughly.
2. Follow by toner.
3. Take out around (1-2 drop size of 20cents), using your finger and palm to gently rub the balm and apply onto your desired area (face area).
4. Slowly massage and dap into your skin. It will absorb less than 5 seconds.
5. Use for day and night.
*usage varied from individual.
** dry skin users can apply more of em cream.
*** oily skin and/or combination skin also recommended to use with appropriate amount.
**** for scar healing users, please dap appropriate amount on the scar area follow with gentle massage to absorb and heal the scar faster.
Whitening method
* this is a whitening massage and mask method.
1. Cleanse your face thoroughly.
2. Follow by toner and wait after 2 min start the whitening method step.
3. Apply around 50 cents coin size all over the face and neck area.
4. gently massage the whole face with your finger and palm. If you want to lighten your acne scar may spend more time to massage on specify area.
5. After massage, use a warm temperature wet cloth facial towel to cover the whole face for 5 mins.
6. Discard the wet towel and cleanse away the excessive cream on the face.
7. End of the step
Make up base method
* This method is raved by Hollywood make up artist Gucci Westman.
** Apply thin layer of EM Cream all over the face before putting foundation.
*** You will find your make up able to last whole day long.
body massage method
* EM Cream can replace any of your body base oil to do body massage.
** Mixed with your desired favor aroma oil with EM Cream for body massage will improve your skin elasticity, firming and toning as well.
HAIR TREATMENT
* Apply hair end of hair wash. Able to repair split end, moisture hair end, repair damaged hair
Shaving method
* Apply before shaving will help in reducing the sensitiveness and redness after shaved.
** Apply after shaving to protect the fragile shaved area.
My personal exprience of EM Cream - skin care range as per requested *NEW UPDATE ON 260110*
I was a long time big fan of La Mer cream for more than 6 years time until I discovered this amazing EM Cream. My skin is very fragile and sensitive. Easily pop out pimple if using wrong ingredient products. The dryness problem around my cheek always remain dryness and sensitive concern didn't seem to improve tremendously. My uneven skin tone also one of my main concern and had spent thousand bucks in whitening products but yet effective to solve it. Few months ago, I came across this great cream recommended by my friend. My friend was asking me why using La Mer cream for such high end expensive products yet least effective result. Therefore i gave a trial for the EM cream ever since it is so affordable at such giant size for skin, body and HAIR!!!
This is my break out bad skin condition before using EM Cream
After using it half a year, I am so happy to show you guys that i never wear any foundation for this picha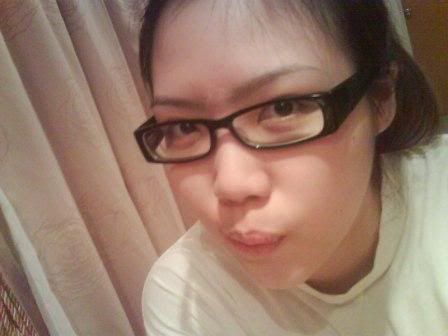 Frankly speaking, i was so regretting for spending so expensive skin care before knowing EM Cream! It is so so good to apply on my skin and leave so smooth and supple skin always My make up stays even longer than before. People with oily skin def can go for this bcoz it surely wont cause any break out and my pimple also turns better after first using it! Moreover, this is a MULTIPURPOSE CREAM! Besides than your face, it can be applied for your whole body as body lotion and even your hair balm. Serious no joke! I quit my Kerastase hair treatment after using this as my hair balm. I always color my hair every 2-3mths once. The damage condition and split end was very bad. I spent alot of dough to do hair spa treatment. But now everything replaced by EM Cream which i gonna say I LOVE THIS DROP DEAD HOTTIE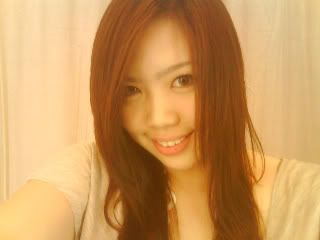 Hey all, a jar only cost u 100buz over is the most affordable and effective multipurpose care cream! Now 3 in 1 too ease all!
You must really try it and you will know what i mean.